Welcos
About Welcos
HOMEBrand Story Brand IntroductionWelcos

Skin control using growth factor of lotus stem cell.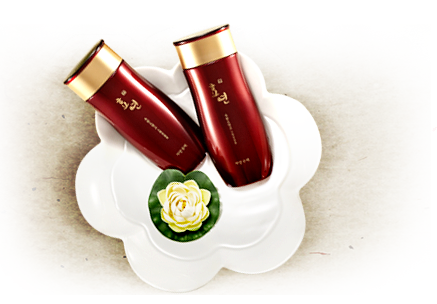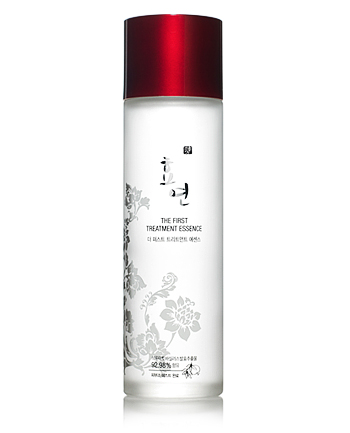 The First Treatment Essence
Product Features

- Pomegranate lactobacillus extract 92.98% contained
- Essence of liquid type to enhance condition of skin without balance to the best level. Keeps skin healthy protecting it from foreign environments by developing skin's original power
Volume

150ml
How to use

Watery formula of gel type with good adhesion. After washing face, apply to face taking a suitable amount with cotton. Wipe according to skin texture or allow to absorb.